Les 10 comptes Instagram incontournables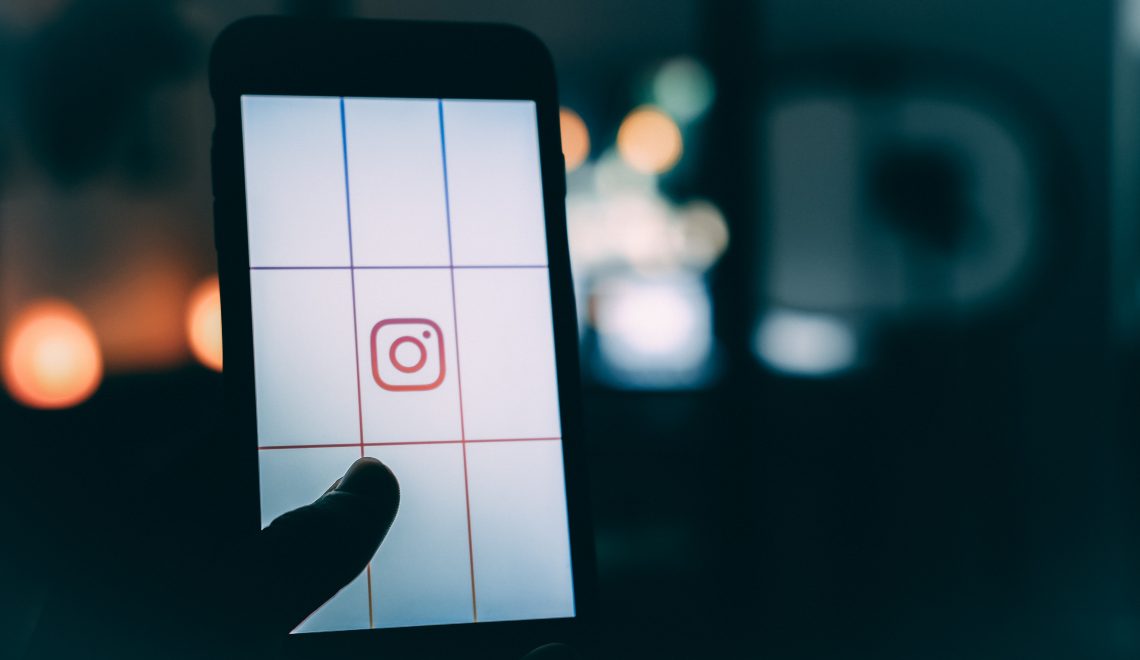 Observer et s'inspirer.. mais pas uniquement des voyageurs !
Voici une liste non exhaustive de nos comptes préférés, quand on cherche à s'évader (sur nos écrans ;))
---
Loren Denis pour un peu de douceur et de sensibilité
Réalisatrice française. On aime l'oeil derrière la caméra et la poésie qui se dégage de ses clichés.
Fisheye Magazine, ses sélections & ses coups de coeur
« Un magazine de photo qui parle de société » auquel je suis abonnée. Toujours de beaux clichés et des photographes méconnus mis en avant. Une ligne édito qui décoiffe, même sur Insta !
MOM, I'M FINE alias Jonathan Kubben Quiñonez pour expliquer le voyage à ta maman
Une des meilleures idées de storytelling selon nous. Un fil qui donne le sourire et fait découvrir des cultures et coutumes des 4 coins du monde. Belles images pleines d'énergie.
Le Backpacker alias Johan Lolos pour partir en montagne
Ce talentueux liégois offre à découvrir des paysages à couper le souffle à travers ses collaborations de qualité. À souligner 'Peaks of Europe' son projet perso financé par de nombreux sponsors.
Petites Luxures pour sourire en coin et faire des cadeaux coquins
Oui, des illustrations minimalistes érotiques. C'est joli et c'est toujours bien trouvé !
Blue Moon The Crew, alias Viktoria & Michael pour se décider à partir à l'aventure en couple
Parce que même si on sait que vivre dans un véhicule c'est pas aussi rose, ça donne quand même super envie de partir à deux sur les routes !
Théo Gosselin pour imaginer Woodstock
Du road trip, de la vie vagabonde entre Paris, la Suède et les Etats-Unis… une façon singulière d'immortaliser une manière de vivre à part.
__remmidemmi alias Sandro Giordano pour comprendre l'art de la mise en scène
Avec sa série IN EXTREMIS (bodies with no regret), l'italien nous dévoile une petite histoire du quotidien derrière chacune de ses images.
Camille Lellouche pour te marrer tout seul devant ton smartphone
Gros coup de coeur humoristique, avec énergie et naturel elle répond à toutes les questions existentielles du quotidien.
Vagabondiary alias Charles Lopez pour t'évader en couleur
Des paysages nordiques à couper le souffle avec un traitement de la couleur bien particulier qui donne un ensemble doux et poétique à découvrir.
https://www.instagram.com/p/BeYgHD9l6-n/?taken-by=vagabondiary
Et vous, vous avez des comptes qui vous fascinent ? Vous inspirent ?
N'hésitez pas à nous partager tout ça 🙂